Join the conversation.
Bersama Collective highlights underexposed narratives by connecting artists from Europe, Indonesia and elsewhere through collaborations.
Who we are
Bersama Collective, a non-profit foundation, grew out of a first exchange between a group of artists from The Netherlands, Sweden and Indonesia last February (2023) on Java. It was both an artistic and personal exchange where the artists involved opened a conversation about the colonial past of Indonesia and the Netherlands, shared their personal stories, cultural expressions and perspectives with each other.
What we do
We create music, theater, dance, film, photography and spoken word.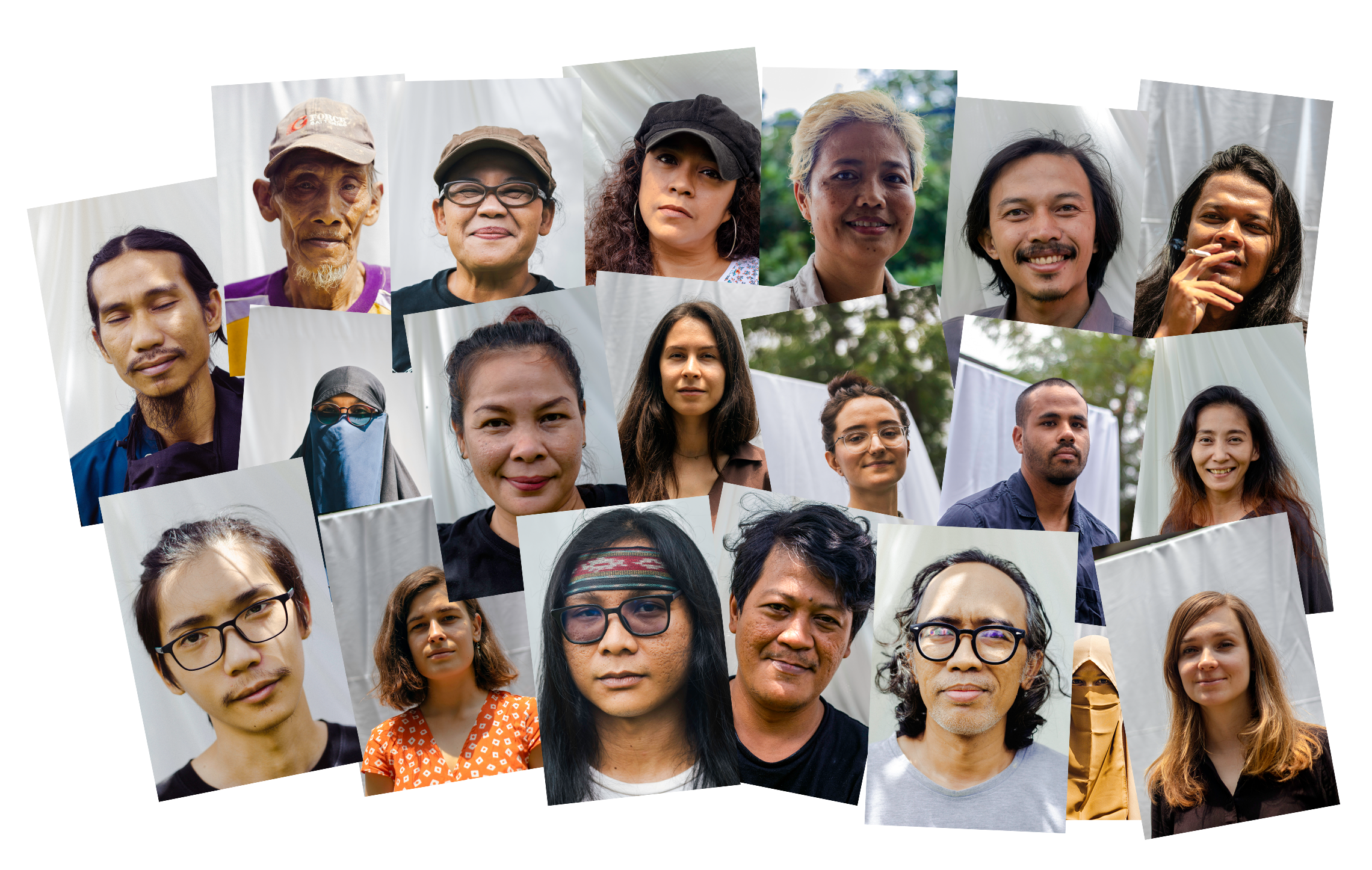 Collection
Music and theater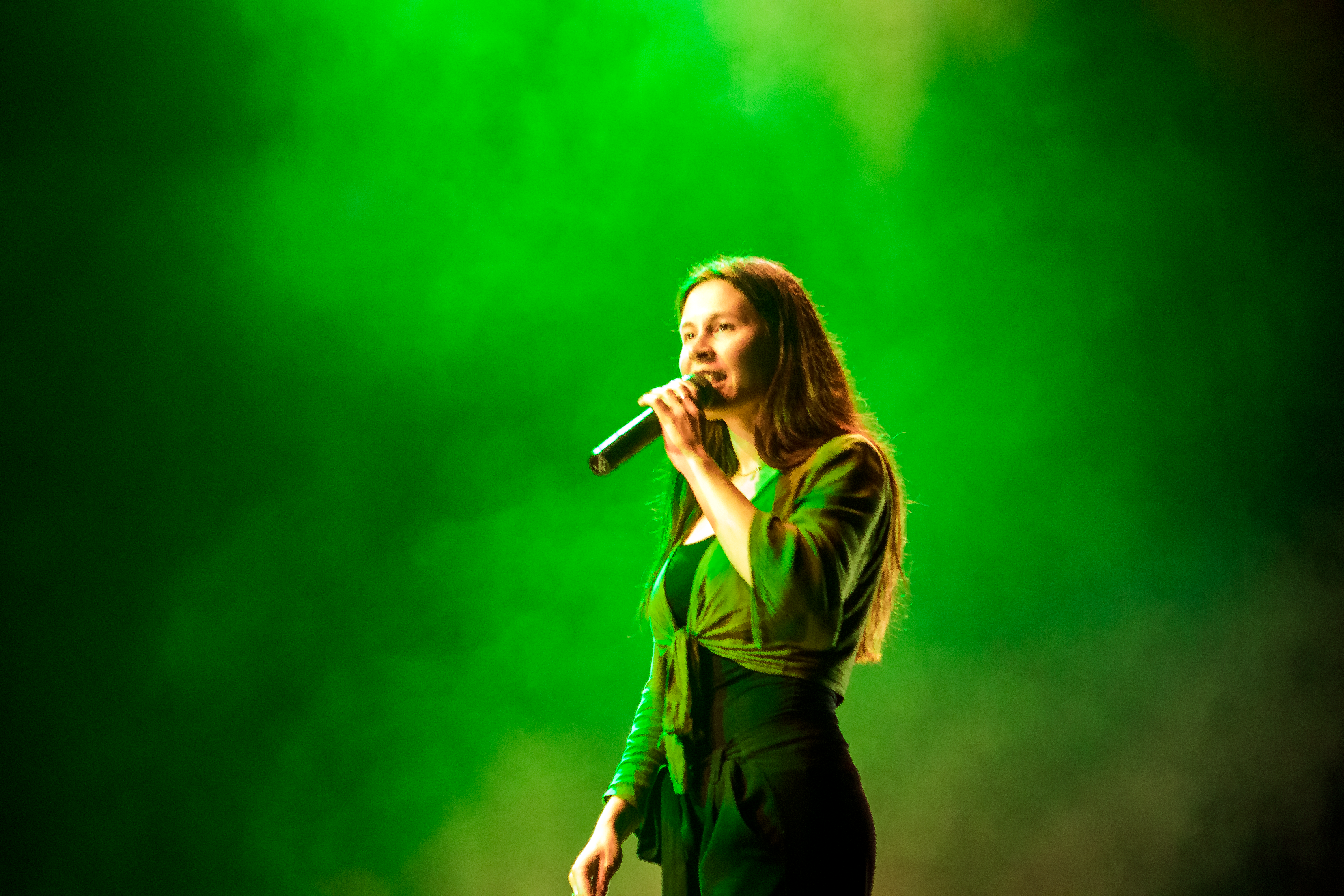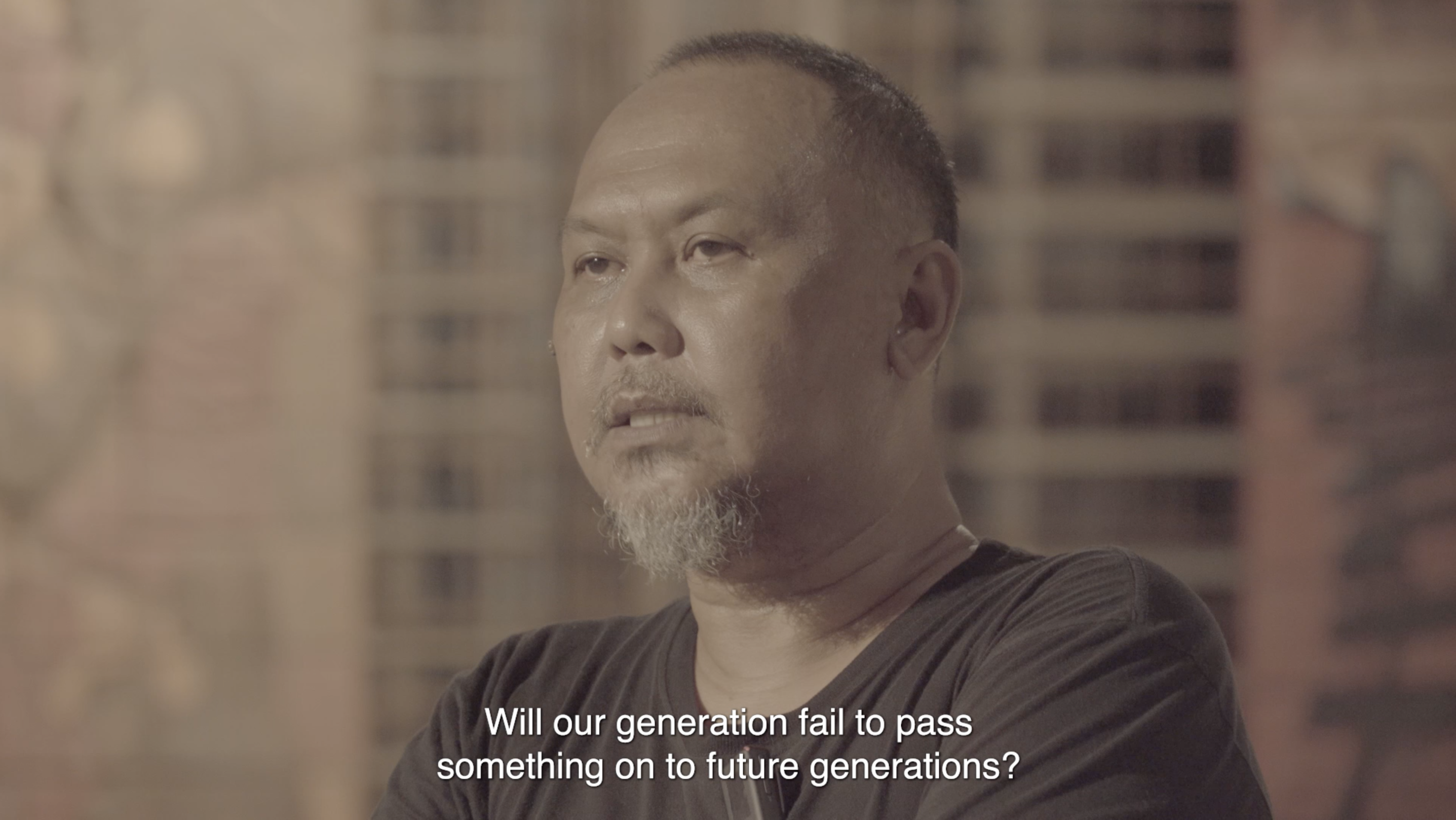 Interviews
Music and theater

"The aim for the future is, to be a leading platform for people all over the world to learn about colonialism, the search for identity by foreign enslaved communities and to raise a sense of belonging for those who are lost in the world they belong to.
By creating interdisciplinary content for different worldwide accessible platforms, we hope to bring more knowledge into the future to make the past a healing factor for present and future generations."