We are a collective of artists from Europe and Indonesia.
Bersama Collective provides a platform for artists to engage in conversations around colonialism, identity and sense of belonging.
In many places in the world, colonialism is something still ongoing with people fighting for equality and independence. Through music, theater, film, photography and spoken word we heal old wounds, create art, decolonize history and work towards a shared future.
Meet some of the contributors.
We were and are missing a foundation aimed at a continuous exchange between Indonesian and European artists that goes beyond the dominant perspectives.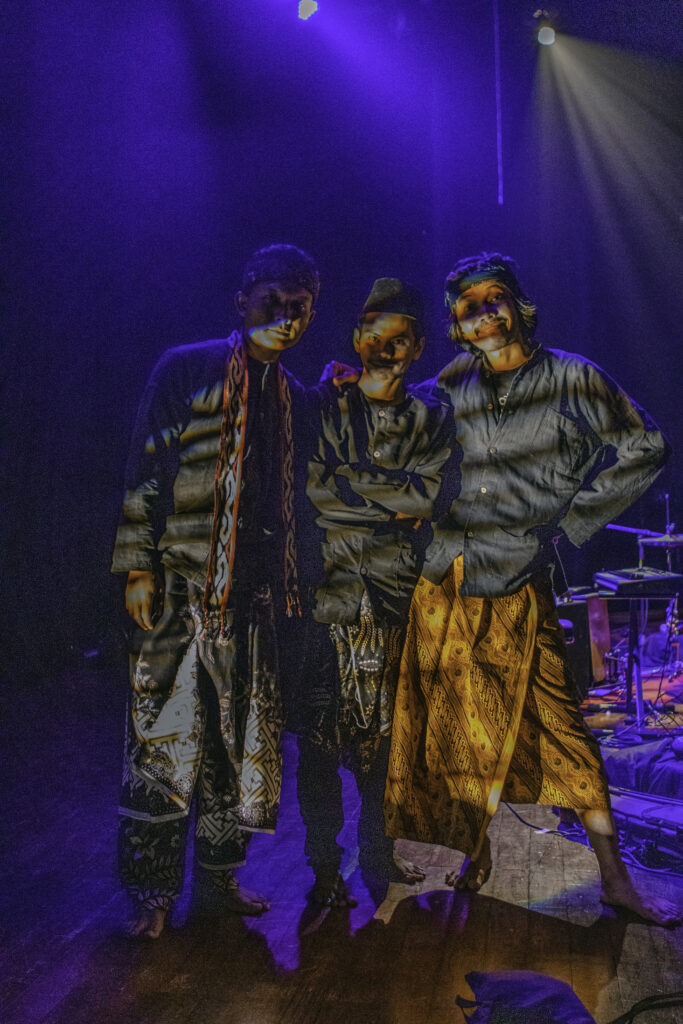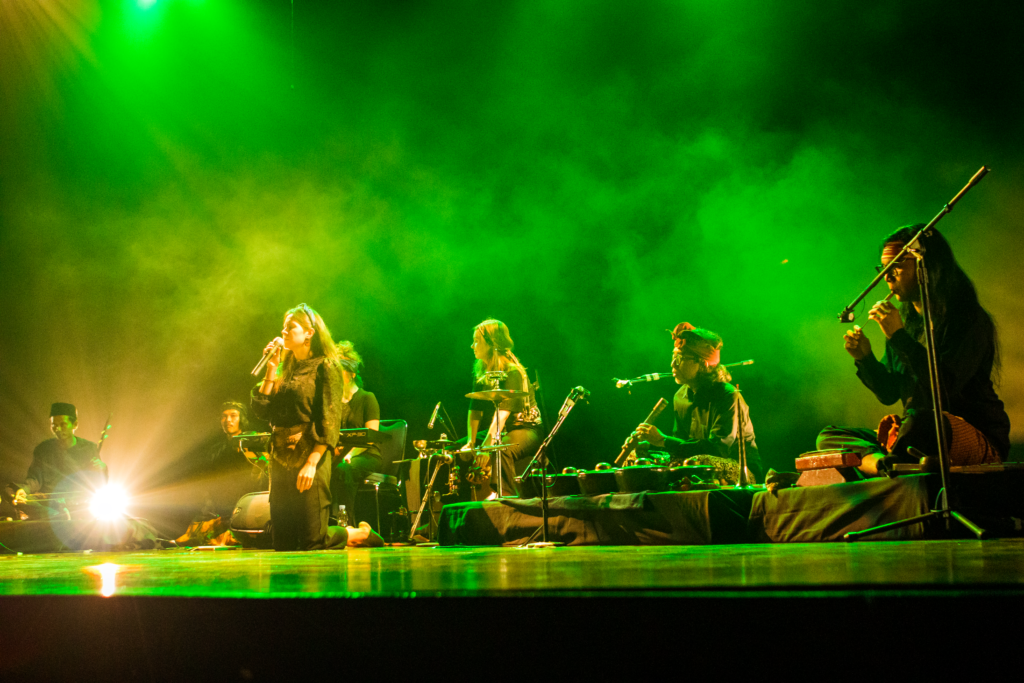 ---
Stichting Bersama Collective (Foundation)
De op te richten Stichting biedt een platform voor een collectief van artiesten die door middel van kunst gesprekken aanknoopt over kolonialisme, identiteit en gevoel van erbij horen. Daarmee wordt geprobeerd verbindingen te creëren tussen artiesten uit onder meer Indonesië en Europa. Door interdisciplinaire uitwisselingen aan te gaan worden onderbelichte verhalen verbonden aan de geschiedenis tussen Indonesië en Nederland en vergelijkbare verhalen en kwesties uit andere landen belicht.
Lees onze statuten (NL)
Lees het beleidsplan (ENG)
KvK-nummer 89984188
BTW-nummer NL865173904B01
Board
Chairman
Francesca Juliette Vincentie
Treasurer
Joardi Ashwin Emiliano Meyer
Secretary
Sacha Celine Verheij
---